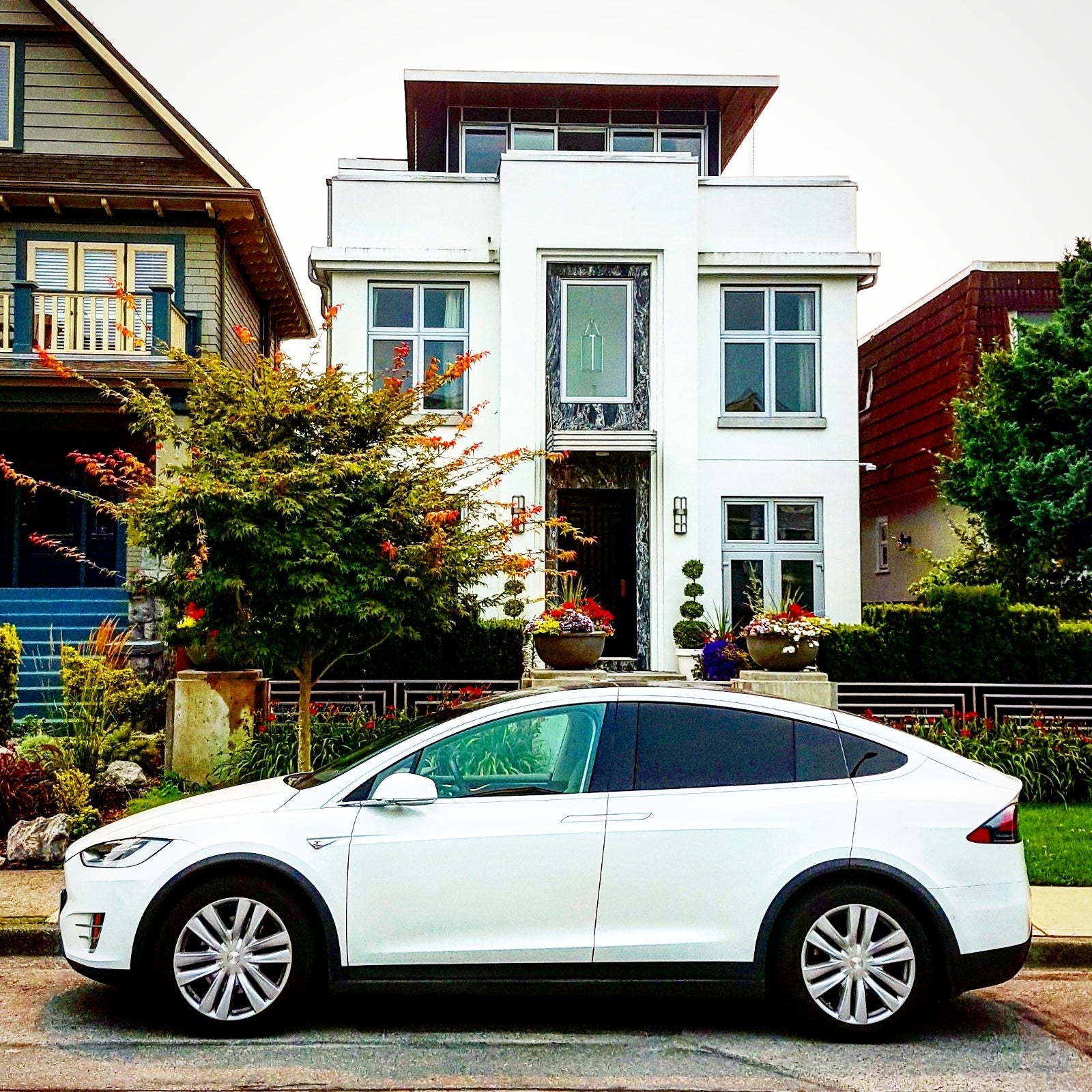 It is important to work with a REALTOR® who understands you and work with you, when selling your most valuable asset. 
Selling your home takes preparation, organization and professional marketing. By using me as your REALTOR®, I will guide you through the process from listing to "SOLD".
In the listing I focus on using various resources to prepare your property for listing and show it off in the best way to potential buyers.  We will plan the suitable strategies to achieve best results.
Please tell me about the property you're looking to sell, using the form below or by 


contacting me
 directly.